31 Jan 2018
Looking for local tips, and hidden discounts? Book with us to unlock the secrets of the Sierras. But until then, here are five teasers to a Mad March.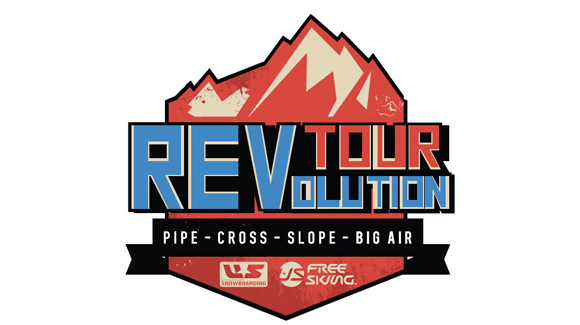 1. REVOLUTION Tour March 11 – 15
Watch as top groms take to the Halfpipe, Slopestyle course, and Big Air to compete in Mammoth's Unbound Main Park. Similar to the Olympic qualifier set up, these junior riders will challenge one another for potential spots in the U.S. Grand Prix, Junior Worlds, the U.S. Open, and USASA nationals.
Enjoy a bevy at Tusks bar with a bird's eye view or watch from the bottom of the course - either way, between spring conditions, the warm sun, and a cold bloody, you can't miss it!
2. Elevation Mammoth March 14 – 18
Celebrate the LGBTQ tradition that has lasted over 15 years. 2,500 riders, 9 parties, 0 prejudice. Join people from all over celebrating elevated diversity enjoying some of the best spring skiing and snowboarding in the states. Don't ski or board? Come for the experience: Day parties, heightened night life, world class, unpretentious fun.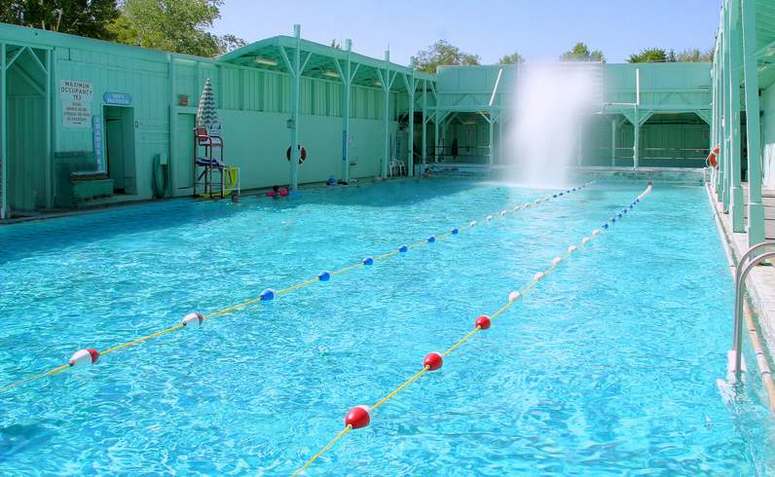 3. Keogh's Springs
As things start to heat up, escape the bustling crowds for a day of relaxing in the natural waters of the Eastern Sierra. Just an hour south of Mammoth, a holistic oasis awaits with warmer weather and fresh water. Keogh's collects spring water that flows through the top of the pool in a man-made waterfall fashion. Kid friendly, family fun. Don't forget to pick up a world famous Schat's Bakery sandwich before you go!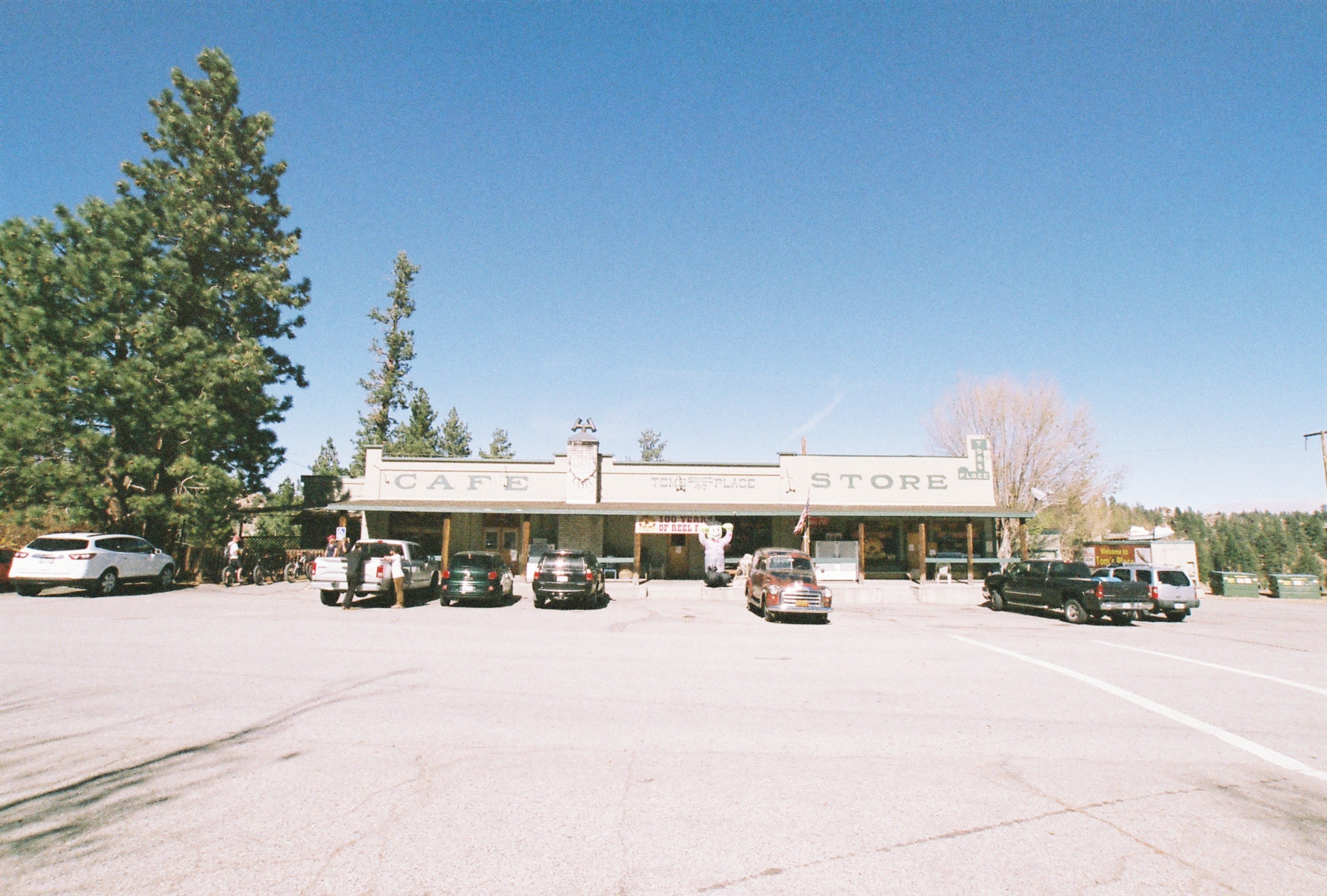 4. Tom's Place
Sick of the crazy bar scene in Mammoth and looking for an authentic and old school pub? 25 minutes south of Mammoth, you'll find fisherman's paradise with stiff pours, sassy staff, and genuine local vibes. Grab an Uber (Yes, Mammoth finally has Uber!) and head down for a fead and an experience like non other.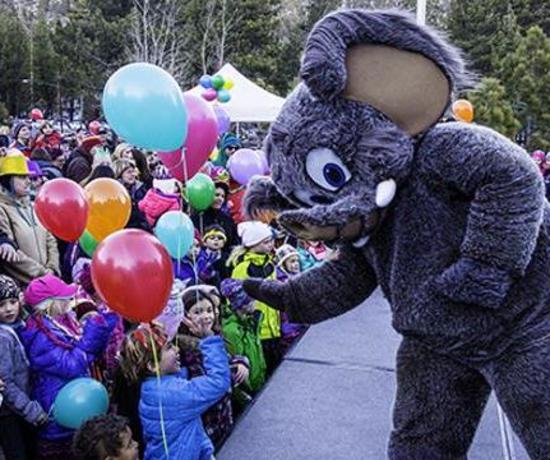 5. Easter Weekend March 30 - April 1

Spend the last week of March with Woolly and friends in the Village at Mammoth. Hunt for easter eggs, have faces painted, and for the adults- head over to the new distilery to try specialty cocktails, craft beer, and distinct eats. Don't celebrate Easter? Non denominational services are offered to cater to everyones preference.
Book with us soon to celebrate March festivities with us! Need more info? Call us at 888-204-4692.