13 Jun 2023
Looking for the perfect gift for the Dad who loves Mammoth Lakes? We've got a few options that will make this Father's Day special, whether you're in the mountains with us this year or planning for future trips.
Take a look at our ideas to fit any budget and lifestyle!
Can't make it up to Mammoth this year? These gifts are for you!
A framed picture of your last family trip to Mammoth
Framed family pictures are always such great gifts for Father's Day. And one featuring his favorite place in the world is sure to bring a smile to his face.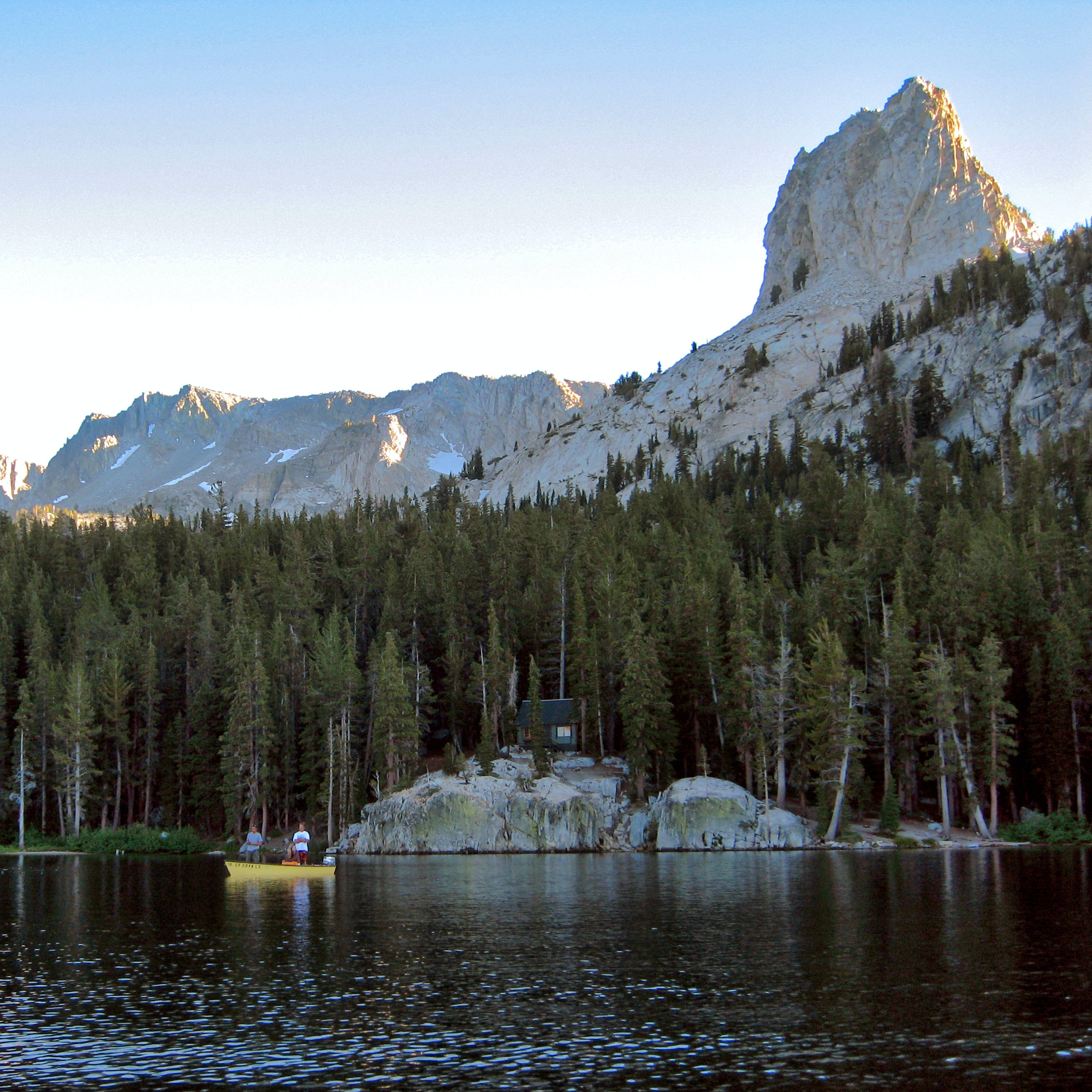 Coffee from his favorite local coffee shop
There's no shortage of great coffee here in Mammoth and the good news is, you can have a bag delivered to your house. Some of our local coffee shops even offer monthly coffee clubs, so Dad can continue to enjoy a mountain-roasted brew all year long. 
Take a look at our blog on Where to Find the Best Coffee in Mammoth Lakes to learn more about the different options for coffee delivery from the mountains to Dad's cup.
A fine art print from the Eastern Sierra
Mammoth Lakes photography is right at home in any office, living room, or man cave! And every time Dad sees a picture of his home away from home, he'll be reminded of that special connection to the Great Outdoors. Plus, there's scientific evidence that looking at photographs of nature has a calming effect on the brain. 
So, check out one of the various galleries in Mammoth that deliver fine prints of our area's most iconic scenes, from Mammoth Rock to the Minarets and more.
Mammoth Mountain merch
Clothing is a popular gift for Father's Day. But instead of going with a generic polo shirt or tie, make this year unique with some Mammoth Mountain merch. You can find hoodies, pijamas, beanies and more at the Mammoth Mountain Store.
A backyard camping experience
If you can't get up to the mountains this year, you can bring the spirit of Mammoth to your home! 
One creative way to do that is to make s'mores and roast hot dogs in a backyard fire pit (or make the stove-top version!) This is also a great moment to take your tent out of storage and teach the little ones how to use your camping gear. 
Make the experience even more authentic by picking up a few Mammoth Brewing Company beers at your local supermarket or specialty beer market for Dad to enjoy.
Cross-training equipment
Cross-training in the summer can be a great way to prepare for your next trip to Mammoth. And while Dad may already be an active guy, there are a few forms of exercise in particular that can boost his endurance and strengthen the muscles he'll use on the slopes. 
Stationary bikes (as well as mountain and road bikes), roller blades, surfing lessons, or sessions with a personal trainer who works with skiers and snowboarders are some excellent ideas for the dad who wants to stay in shape during the off-season.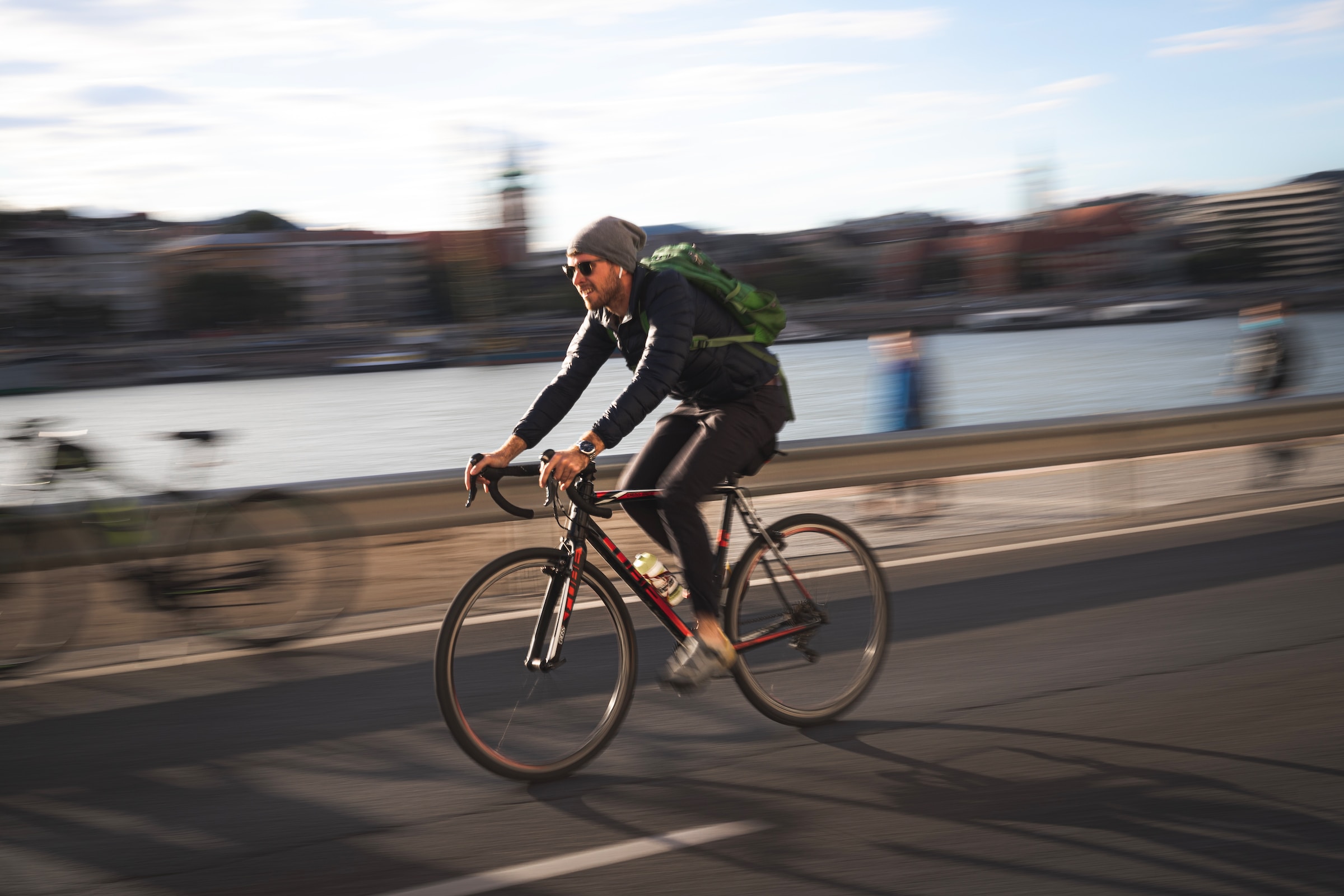 Planning a family trip up to Mammoth? Consider these Father's Day gifts:
Hiking gear
If Dad plans on doing some hiking the High Sierra this summer, now is the perfect time to upgrade his equipment. Buying his gear early will allow him to wear his new boots, backpack, or hiking poles around the house before hitting the trails.
Now, we should note that hiking gear can be quite personal! If you think that Dad would rather pick out his own gear, why not make it a fun Father's Day activity to head to your local mountaineering store?
Fishing-related gifts
If Dad is a fisherman, he probably has fond memories of fishing up here in the Eastern Sierra. And, there are so many fishing-related gifts that will remind him of his favorite places to cast a line.
For one thing, if you're planning a trip up to Mammoth this summer, you might arrange for him to take a fly fishing lesson. Even if he's an experienced angler already, spending time with a pro can be a great way to hone his skills and get to know others in the fishing community.
In the meantime, there are plenty of fishing-themed gifts Dad can enjoy at home. If he's been wanting to teach the kids how to fish, for example, you can set up a practice fishing pond with a kiddie pool and some plastic fish. Make the experience even more special by having the kids give Dad a new tackle box, lures, or fishing gear.
Tickets to Bluesapalooza
What more can a dad want than a weekend enjoying craft beer and blues music? Bluesapalooza takes place the first weekend of August, and tickets are on sale right now. So, give Dad the gift of an unforgettable festival surrounded by his loved ones and fellow beer-and-blues-lovers.
Looking for the ultimate gift? How about a last-minute trip to Mammoth Lakes!
Father's Day may be only days away, but there are still condos available for a last-minute adventure to the mountains! Load up the family, pack your hiking gear, bring the dog along and have a fantastic Father's Day weekend in Mammoth Lakes. Give us a call at Mammoth Mountain Reservations and we'll help you find the perfect condo for your surprise gift for Dad.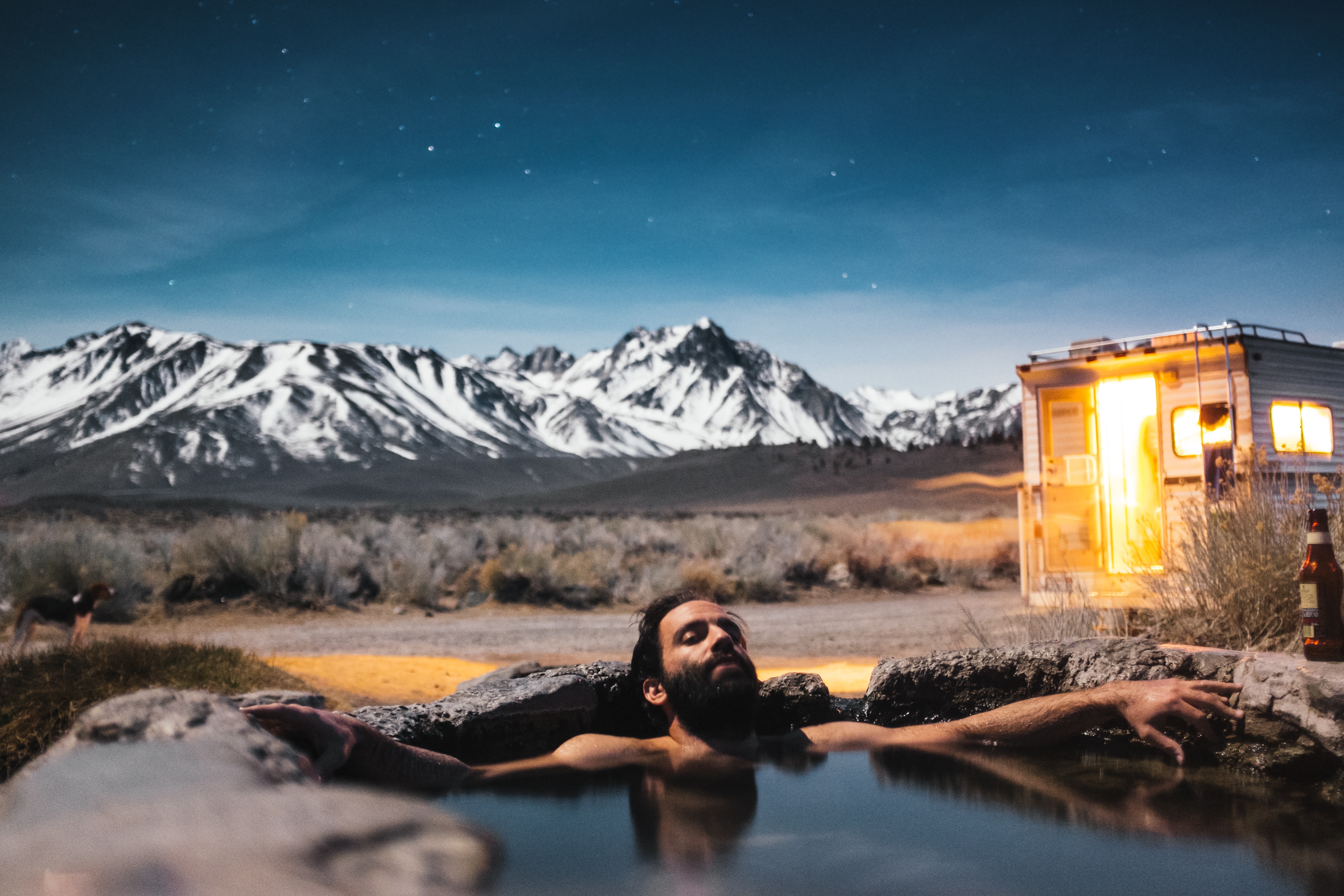 Dad deserves a spa day in the mountains!