12 Oct 2022
Mammoth is an action-packed town, so it's no wonder why adrenaline seekers and busy bodies fill the town each winter. From skiing and snowboarding to golf (yes golf) and scenic gondola rides, there is an endless assortment of things to do in the winter. We've got all the details on events and activities to keep you entertained, and we dare you to try them all.
Best Activities & Events in Mammoth this Winter
#1 - Don't Miss Opening Day
This one is a given - you don't want to miss Opening Day at Mammoth Mountain. Be one of the first people down the mountain, join in on the beer toast and don your eye-catching sports gear. Everyone is in a super great mood, and you're sure to make some new friends.
#2 - Golfing - in the Winter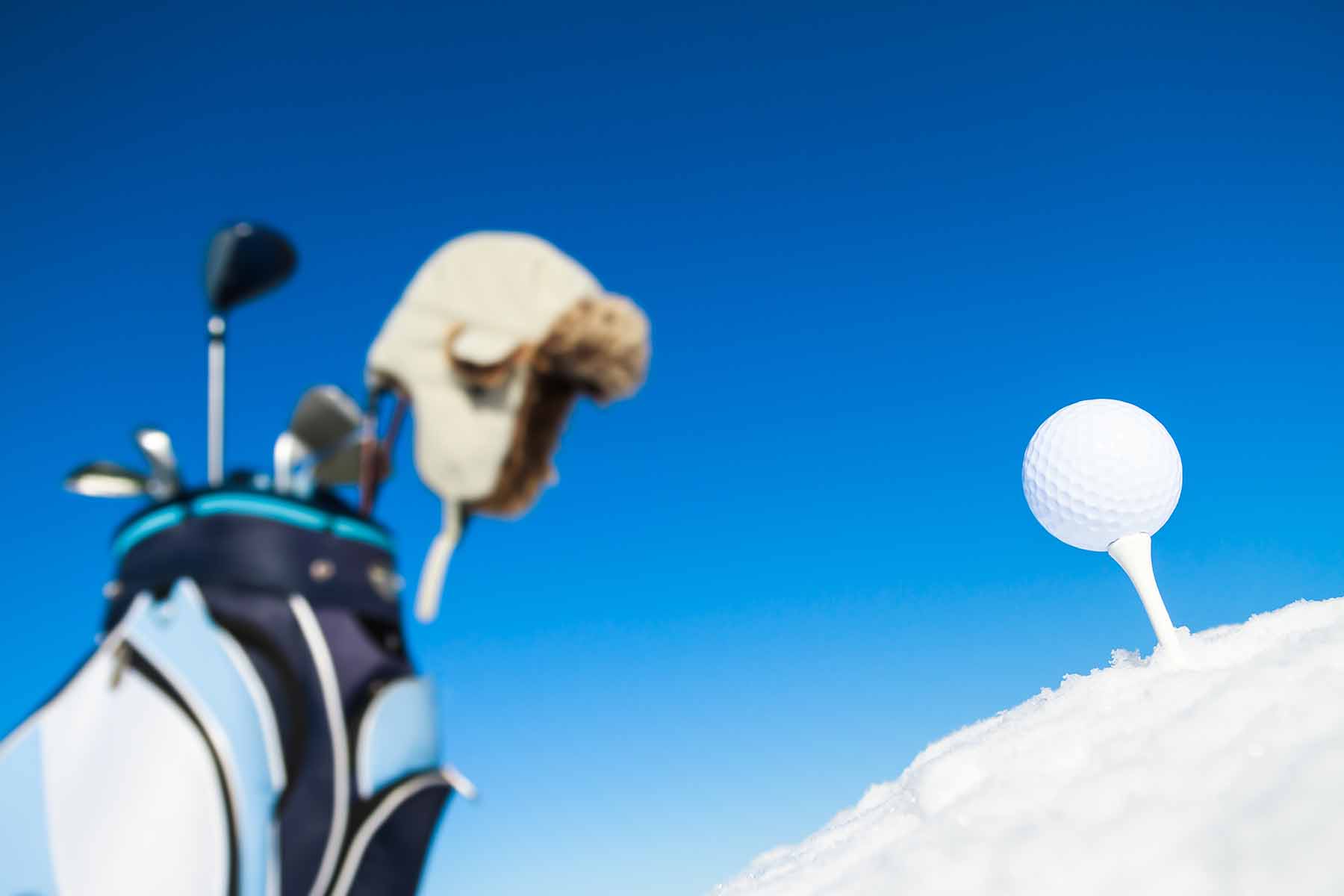 Mammoth is one of those few special places where you can enjoy views of snowy mountain tops while you take a swing! The Bishop Country Club is open almost the entire year, which means you don't have to take a break from your game. Up for a real challenge? Check off two sports in one day by golfing in the early morning and hitting the mountain in the afternoon.
#3 - Thanksgiving Turkey Trot
Mammoth is for sports enthusiasts who never stop going. Starting your Thanksgiving off with a race in Mammoth is just how it's done. Join the adrenaline lovers and get your blood pumping bright and early. There will be hot cocoa, raffle prizes, and medals for a few lucky winners.
More about the Thanksgiving Turkey Trot
#4 - Holiday Tree Lighting in the Village
The Holiday Tree Lighting in the Village is a local's favorite and it's the perfect way to kick off the holiday season. There will be live music and kids activities, and you can get your picture taken with Wooly (Mammoth's Mascot) and Santa. The date is to be announced soon.
#5 Winter Photography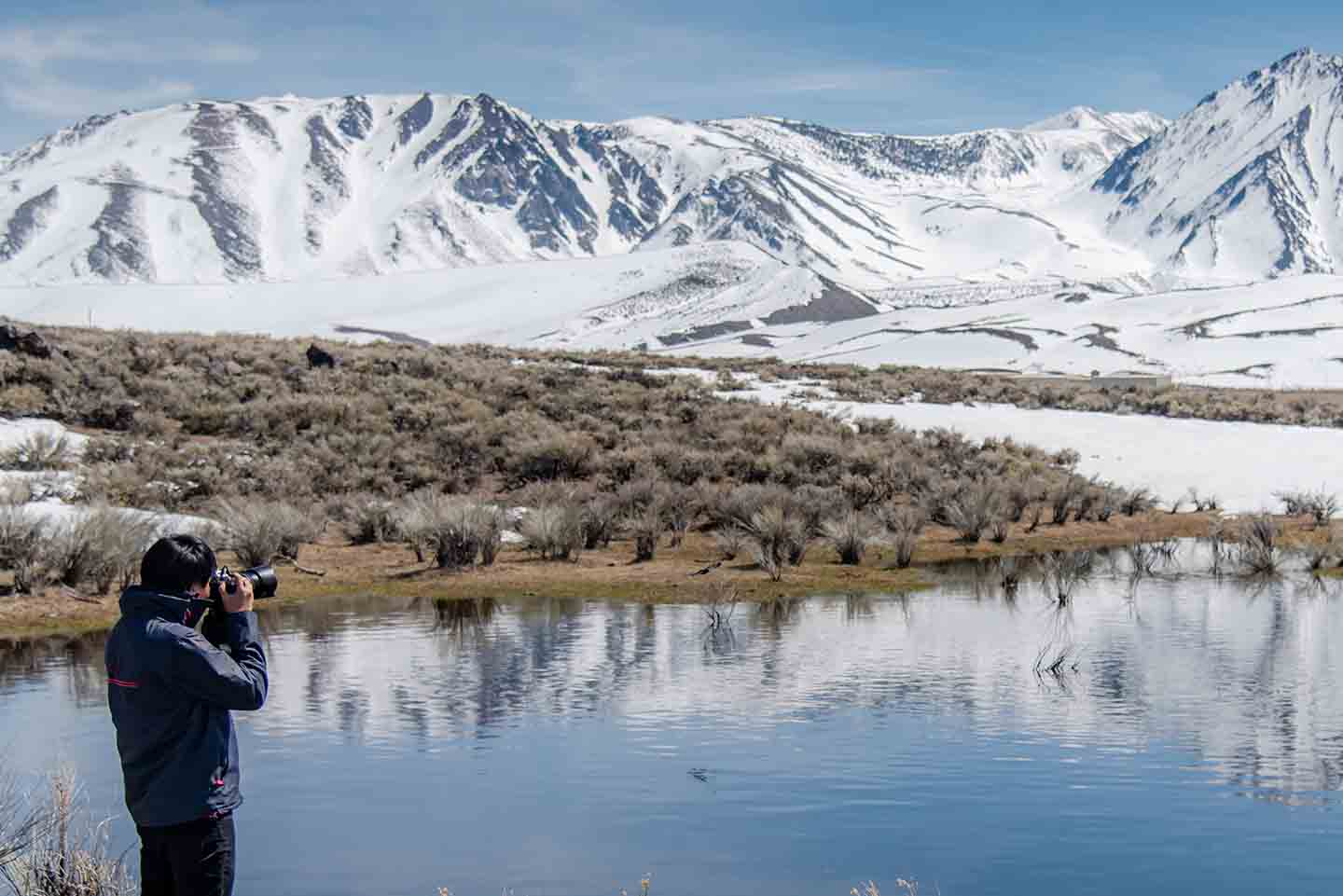 Have you been to Mammoth in the winter? It looks like it's straight out of a Nat Geo magazine. If you're an amateur photographer, or even if you're gramming with a smartphone, you won't want to miss the photo opps around town. Wander through Mammoth, check out the local National Parks and Monuments, and get ready for all the likes.
#6 - Mammoth's Annual Night of Lights
The whole town comes out for this event each year, and who could blame them? There will be a spectacular fireworks display, a torchlight parade and more. The whole event is set against the backdrop of Mammoth Mountain, and the town buzzes all night long.
More about the Night of Lights
#7 - Fireworks on New Years Eve
New Years Eve Fireworks? We think yes! This event is perfect for families, with live music, hot cocoa and more. Join the masses at the Village Gondola and get in on the action. 
More about the Fireworks Show on NYE
#8 - US Free Ski & Snowboard Grand Prix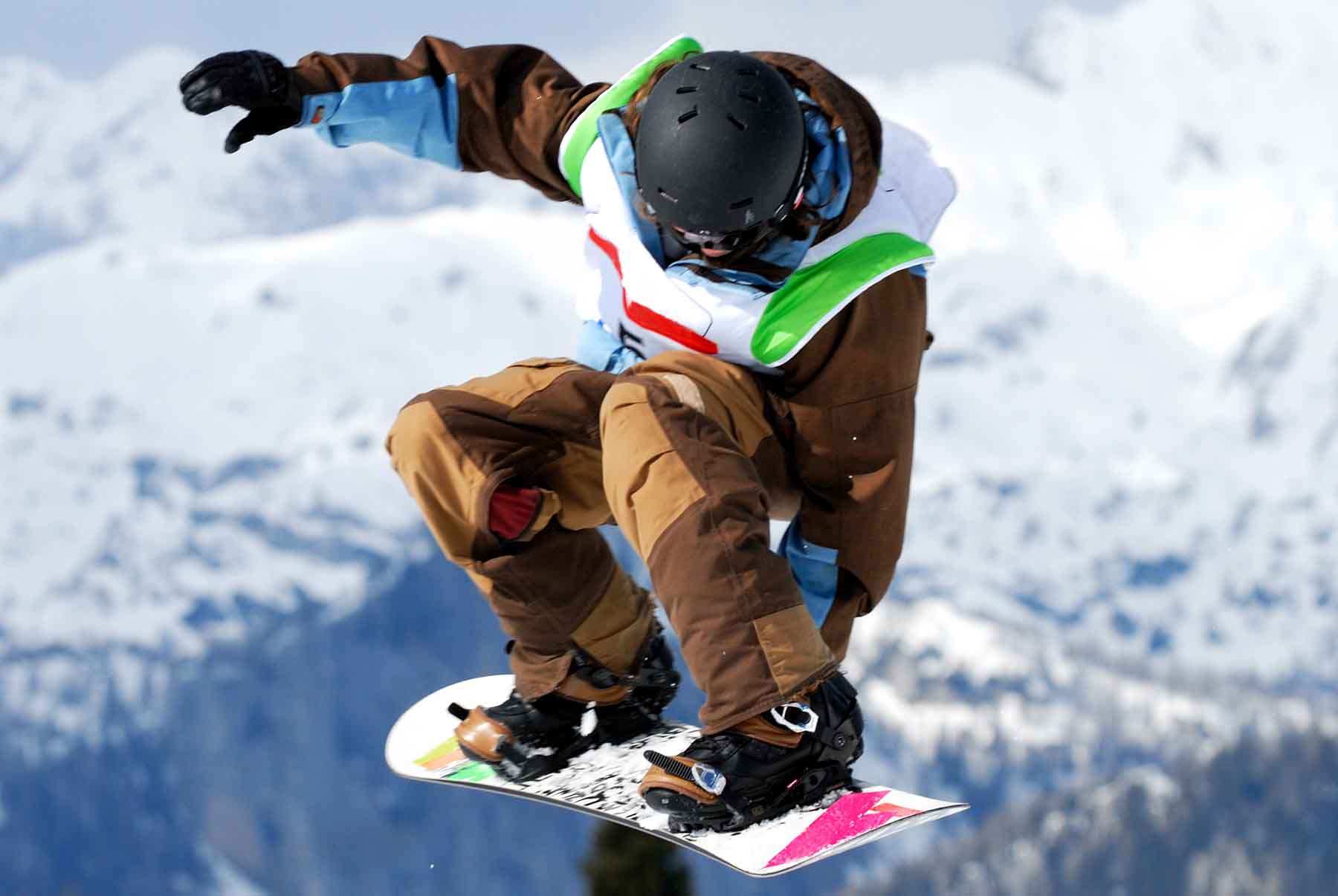 The best women and men in the game come to Mammoth to compete in the halfpipe and show off their slopestyle. The professionals will be in town six days to train and compete, and you can catch all the action and do a little shredding of your own.
February 1st- February 4th, 2023
More about the US Free Ski & Snowboard Grand Prix
#9 - Elevation Mammoth
Elevation Mammoth is technically in the spring because it's in March - but it's one of our favorite events. Mammoth's Annual Gay Ski Week offers over 12 parties and brings thousands of people into town for a celebration of love, skiing and friendship.
Plan Your Winter Escape to Mammoth
That last of the fall colors are leaving and snow will be here before you know it. Plan your winter escape to Mammoth with Mammoth Mountain Reservations. We offer a great selection of vacation condos throughout the area, including amazing ski in ski out rentals as well as pet-friendly rentals so Fido can come too!