California's Sierra Nevada mountains are home to a spectacular protected area that we all know and love. Yosemite National Park was first protected in 1864, and its beauty has attracted visitors from all around the world since. This national park has spectacular waterfalls, ancient giant sequoias and deep valleys. If you're visiting Mammoth Lakes, we highly encourage you to make a day trip to Yosemite.
Your Guide to Yosemite National Park
What is there to do in Yosemite? This common question is a difficult one to answer... at nearly 1,200 square miles there are countless options to choose from. We've selected just some of our favorite Yosemite activities to give you an idea of what to expect.
Our Favorite Yosemite National Park Hiking Areas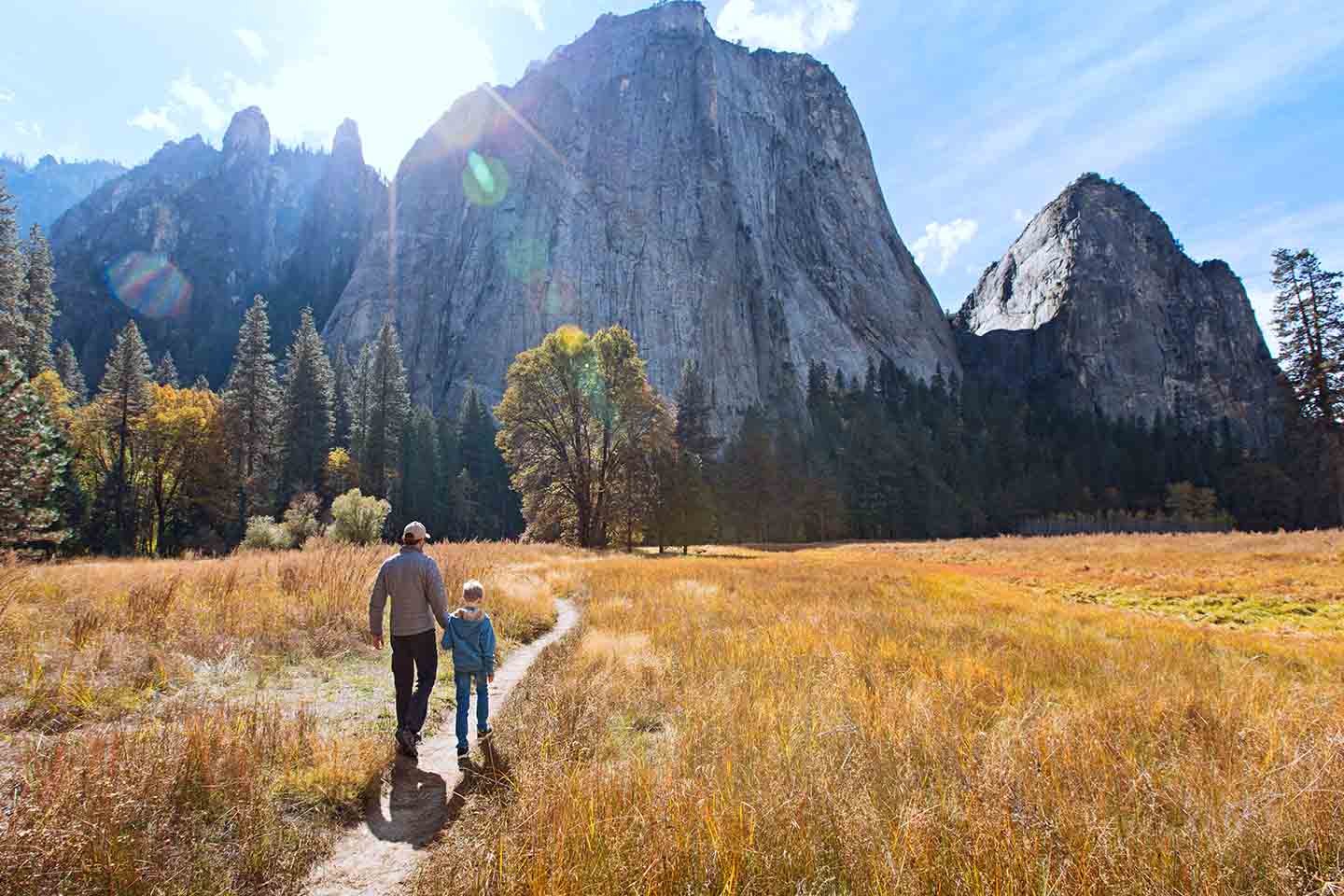 Yosemite National Park is huge, and there are several areas which each offer many hiking trails. Some of our favorite areas to explore at Yosemite?
Our Favorite Seasonal Yosemite Activities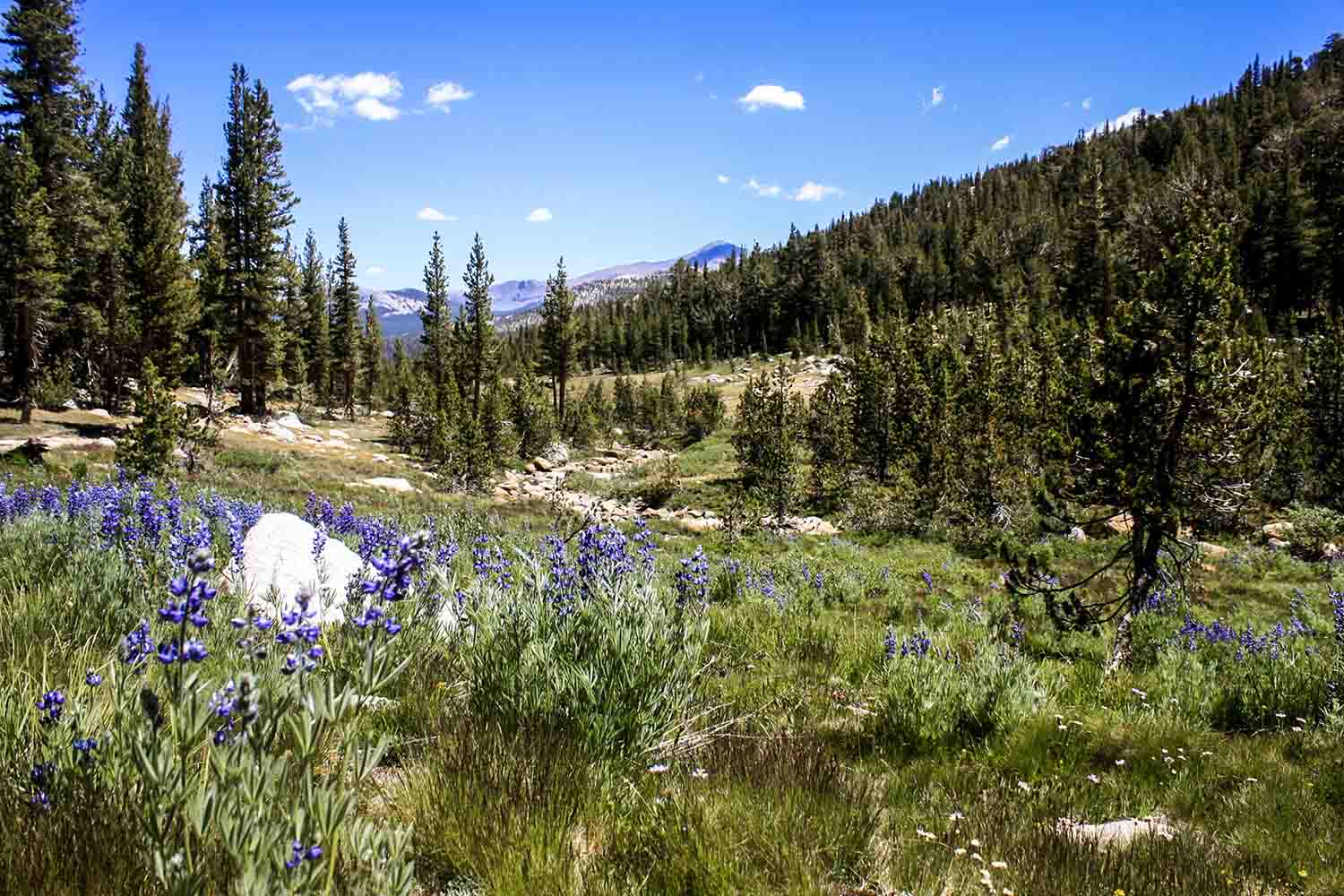 We're lucky to see four seasons at Yosemite National Park. Winter offers frozen falls, fresh air and winter sports while spring and summer are abound with wildflowers and sunshine. Here are some of our favorite seasonal activities at Yosemite.
Mammoth Lakes to Yosemite National Park
The southern entrance to the park is about a 30-minute drive from Mammoth Lakes and the valley floor is about a 1.5 hour drive. If you ask us, this is the perfect distance for a day trip from your Mammoth Lakes vacation home.
Plan Your Mammoth Lakes Adventure
Dreaming of outdoor adventures, sunshine and good company yet? Start planning your Mammoth Lakes adventure today! We offer a great selection of vacation rentals in the Mammoth Lakes area, and many of our rentals are pet-friendly.