Visitors travel far and wide to visit one of the most picturesque places to fish in California. Whether you are fly fishing or bait fishing, Mammoth Lakes offers endless options of lakes and streams to spend your days searching for that big catch. Mammoth Lakes is home to some of the best trout fishing in the world, and you'll have plenty of opportunities to catch golden trout, brookies, rainbows, and more. 
Some of the best places to fish in Mammoth Lakes include Lake Mary, Hot Creek, Twin Lakes, and Convict Lake. The Mammoth Lakes Basin and surrounding waterways offer scenic and accessible places to fish for nearly all experience levels.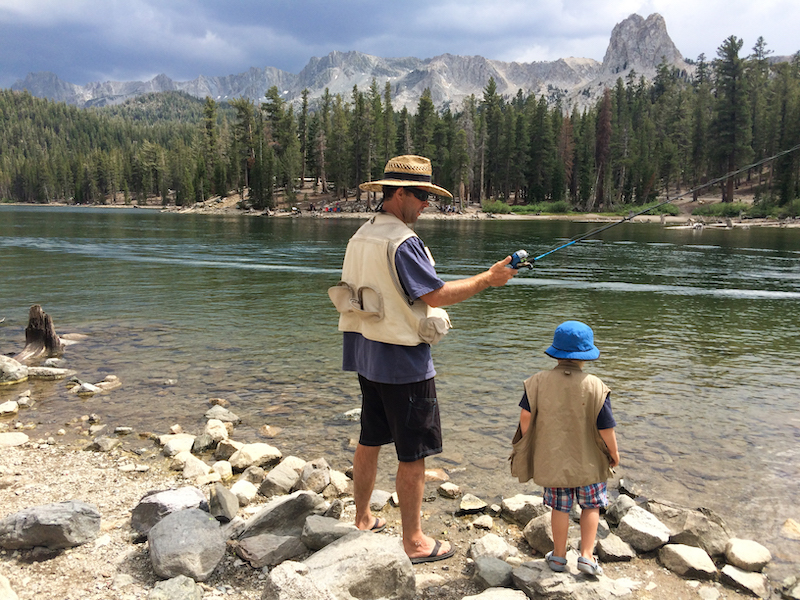 Plan Your Fishing Trip to Mammoth Lakes
Planning a fishing trip to Mammoth Lakes? Book your Mammoth Lakes vacation rental with us and we'll ensure you have a spacious and comfortable place to stay. We offer a great selection of vacation condos for rent at the various complexes throughout Mammoth.