29 Mar 2022
Whether you're new to the vacation rental industry or you have been renting out your property for decades, there is still one certainty when it comes to getting the most out of your vacation rental: making sure it's in the right hands. Have a trustworthy property manager on yourside gives you the opportunity to free up time and resources and maximize your profits. From marketing and scheduling to maintenance and cleaning, property management has solutions that can help save you time and money. 
Mammouth Mountain Reservations wants to help you make the best decision possible for your investment. To help you decide, here are a few reasons why you should choose property management for your Mammoth Lakes vacation rental. 
Reasons To Choose Property Management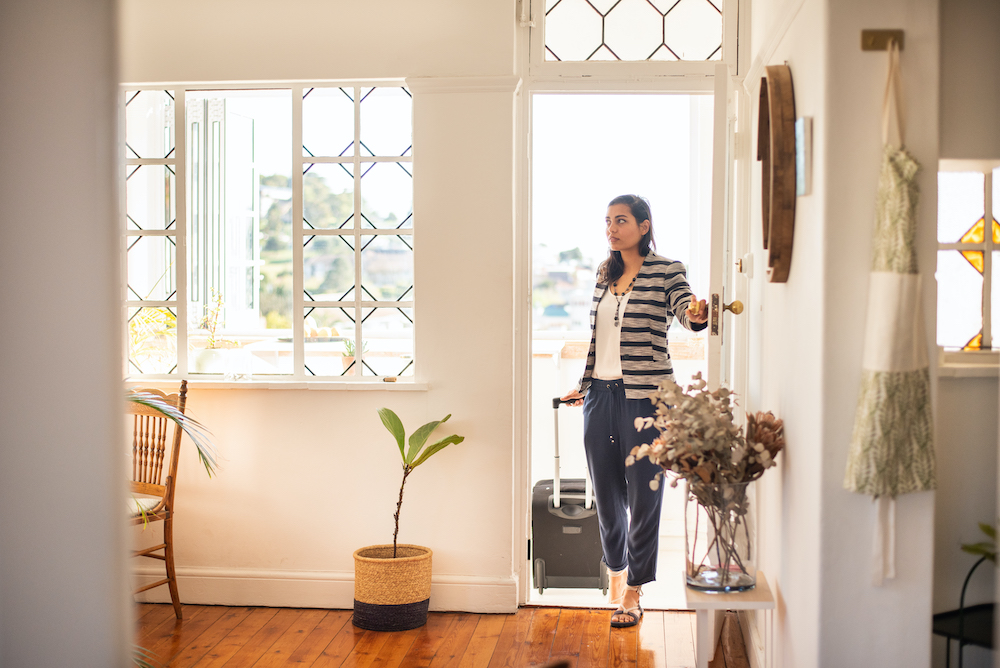 1) Make Setup a Breeze
If you have just made the decision to start renting out your property, Mammoth Mountain Reservations will help you secure all the required unit inspections, business licenses, and occupancy permits. They will even pay for the permits as well so all you have to do is get ready to start seeing the guests pile in! Your property management team will pay for professional photography for your home and automatically distribute your property listings to a plethora of other travel websites to make sure your property has the best chance of being seen. 
2) Shred the Stress
Your property manager is there to help you take care of your property and make sure that you are finding the perfect guests to enjoy your home, just like you do. You'll see care and attention put into your home to ensure it stays at its maximum value including maintenance and housekeeping always there to ensure the vacation rental is in top shape. No more late night calls or scrubbing bathrooms, just enjoying the profits!
3) Reach Your Guests
With our partnerships and state-of-the-art software, we are able to reach your potential guests where they are and create those conversions for you that are going to fill your vacation rental. Our experience in the industry and the Mammoth Lake area allow us to ensure that your property is being priced at the right point at the right time to ensure bookings and more profits. 
4) Friendly Faces for You and Your Guests
Your property manager will handle everything from booking to check-out so you don't have to worry about keeping your schedule open at all times. Our staff at Mammoth Mountain Reservations has a dedicated team that will greet your guests with a smile and take a "yes" approach to all of their needs. We are here to serve you whenever you need something and your guests as well with 24-hour local emergency contact. Our local knowledge will also ensure your guests have a great vacation and continue to come back year after year. 
5) Get the Most Out of Your Investment
Property management allows your guests to book directly at the source so that means no third-party booking engine fees that come out of your pocket. Online Travel Agencies or OTAs can be helpful when trying to secure a certain market but the various charges and fees can pile up and come out of your bottom line. Using a local, property management team like ours in Mammoth Lake will allow you to forego those fees and just enjoy the net profits that come from renting your vacation rental. 
Choose Mammoth Moutain Reservations for Your Mammoth Lake Vacation Rental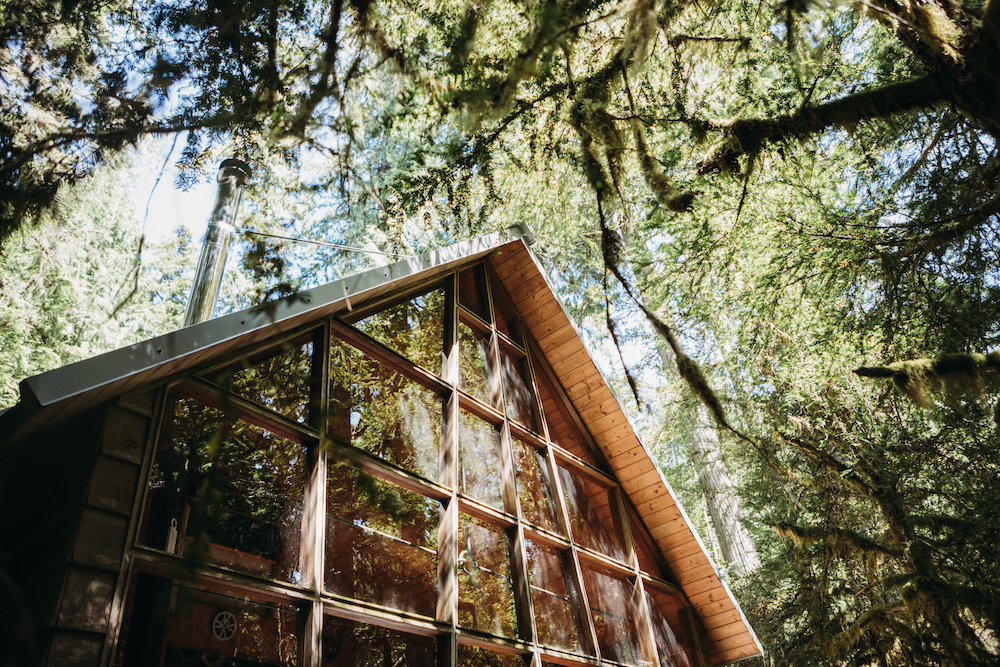 Mammoth Mountain Reservations is here to help assist you with all your needs and go above and beyond to take care of issues before they happen. If you're looking to switch up your vacation rental strategy or you're just getting started, we are here to answer any questions that you may have. We put you and your guests first to ensure that everyone is satisfied with their experience. See your property featured on our websites and start accepting bookings immediately. Contact us today to learn more about how we can help you succeed.