You are here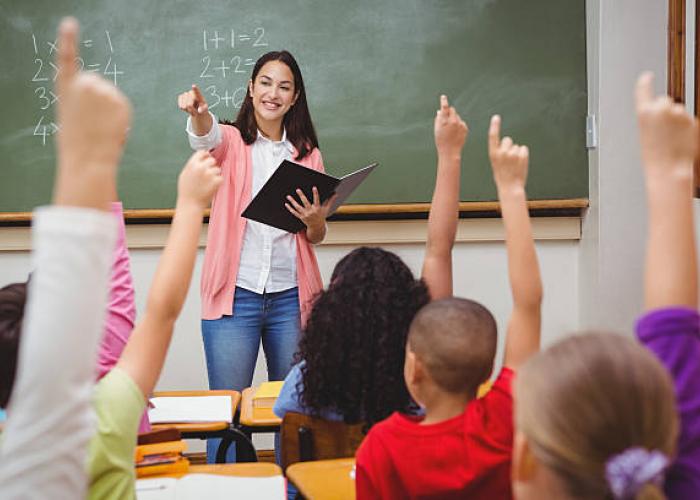 *Current School ID required at check-in
Valid Booking Dates:
Tuesday, January 1, 2019
to
Sunday, November 28, 2021
Valid for Travel Between:
Friday, November 1, 2019
to
Friday, December 20, 2019
Sunday, January 5, 2020
to
Friday, February 14, 2020
Saturday, February 22, 2020
to
Friday, July 3, 2020
*Current School ID required at check-in. These vacations are limited. Travel dates are subject to availability and on a first come, first served basis. Some winter holiday periods may be excluded. Offer includes only accommodations and specifically excludes travel costs and other expenses that may be incurred. Promotional discounts and offers may not apply to all properties. Cannot be combined with other offers and is valid on new reservations only. 
Blackout Dates: December 20, 2019 - January 4, 2020, February 14-22, 2020