(760) 934-7647
Get Directions
Providing "Mammoth's Best Happy Hour Since 1983" Slocum's Grill & Bar is a must-stop Mammoth experience. Their Happy Hour specials include $4 well drinks, $6 martinis, craft beers from $4, $2 off wine and $2 PBRs.
They also offer reduced pricing on almost all their appetizers, including Goat Cheese Bruschetta, Steamed Black Mussels, Chicken Potstickers and more. They have a $5 cheeseburger and $3 sliders during happy hour, and their full menu is a mix of sophisticated and comforting dishes.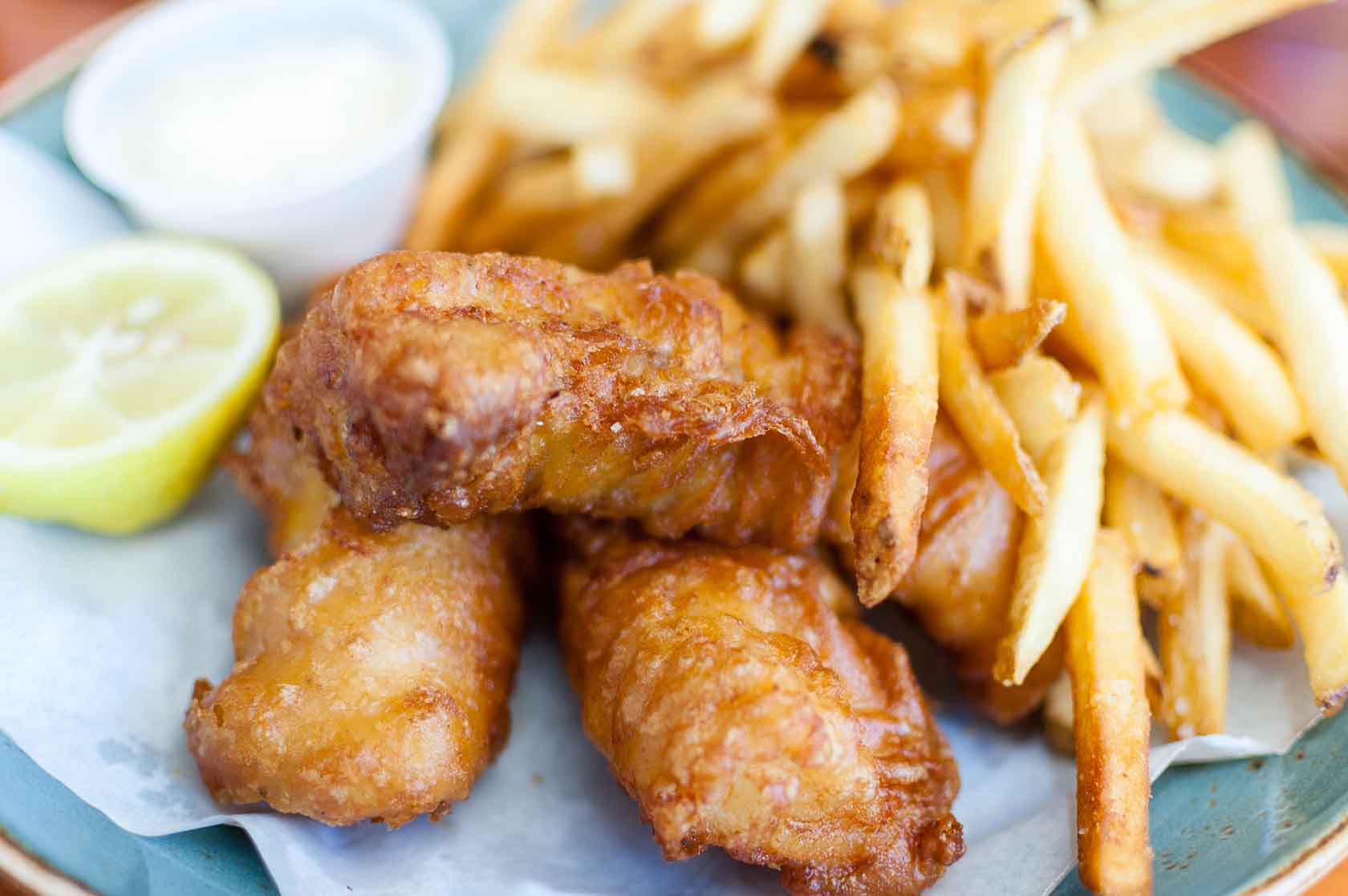 Slocum's Grill & Bar Details
Slocum's Grill & Bar Hours
Monday - Saturday: 4pm - 9pm
Slocum's Grill & Bar Happy Hours
Monday - Friday: 4p, - 6pm
Saturday: 4pm - 5:30pm 
Plan Your Mammoth Lakes Vacation
Start planning the ultimate Mammoth getaway today. We've got all the details on local activities and events in our area guide. Find the perfect condo for your trip with Mammoth Mountain Reservations.